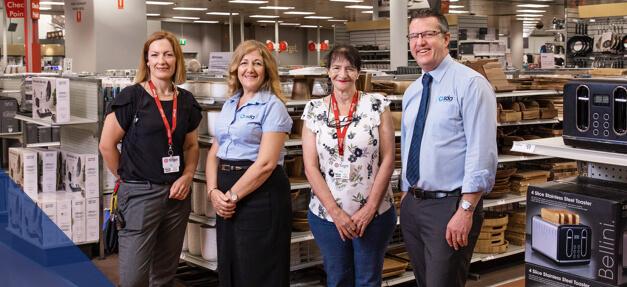 Who Is the SDA
Better pay and workplace improvements for workers in retail, warehouse and fast food industry don't just happen. The SDA stands up for you.
Together we're stronger
Through our numbers we negotiate with employers, providing strength and unity that can't be achieved by an individual worker on their own.
We work for our members in negotiations for better wages and conditions.
We work to protect our members against unfair treatment at work.
We support our members by offering important services such as legal advice, worker's compensation support and a variety of discounts.
Here to help
We are staffed by dedicated officials.
They are experienced in dealing with management at the highest level and most of our employees have worked in retail.
All the Union's services and benefits are only available to members of the SDA. You can start the process to become a member by completing the membership enquiry form on this site.