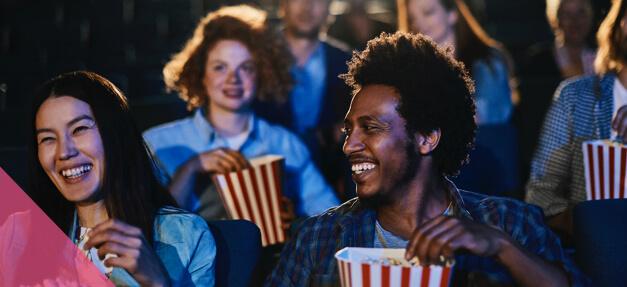 Benefits
Our Member Benefits comprises a range of deals which have been directly negotiated by the SDA with various service providers to give members special offers and discounted rates on a range of activities and services.
With the SDA NSW Frequent Values Partnership, members have access to even MORE benefits
The SDA has a special partnership with Frequent Values, allowing us to offer members a further range of amazing discounts and benefits. SDA members enjoy year-round access to everyday savings and exclusive offers through the Frequent Values Program. 
Enjoy thousands of incredible 2 for 1 deals, and 20% off deals across dining, takeaway, activities, shopping, travel and more!

Accessing your Benefits & Services
Simply follow the link here to the  SDA Frequent Values site and browse the range of offers available.
(Make sure you've logged in here on the SDA NSW page before going to the Frequent Values page!)
Not a Member? Find out about joining!