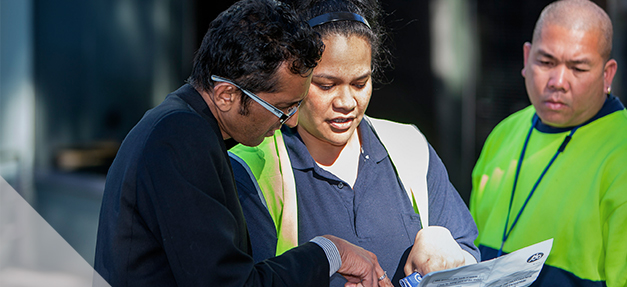 Each year the SDA offers a Tertiary Education Assistance Program to 16 members studying at university or TAFE. There is $1200 support available for university students and $600 for TAFE students.
The application form is now available on the SDA website.
Close off for 2019 applications is Friday 1st February.
Saturday, February 1, 2020