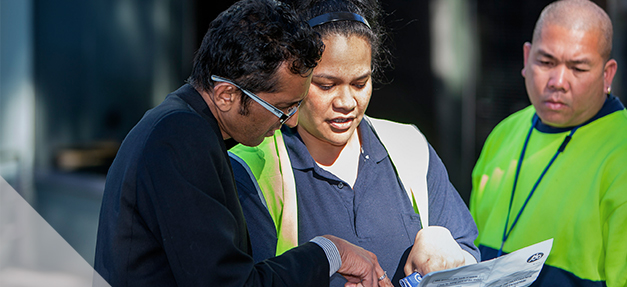 SDA members studying at tertiary level can apply for financial assistance under the union's Tertiary Education Assistance Program.
Successful members at University receive $1200 and those at TAFE or equivalent receive $600 towards their education costs.
Some of this year's winners are pictured below being congratulated by the SDA at the annual Sydney Delegates Meeting in Redfern.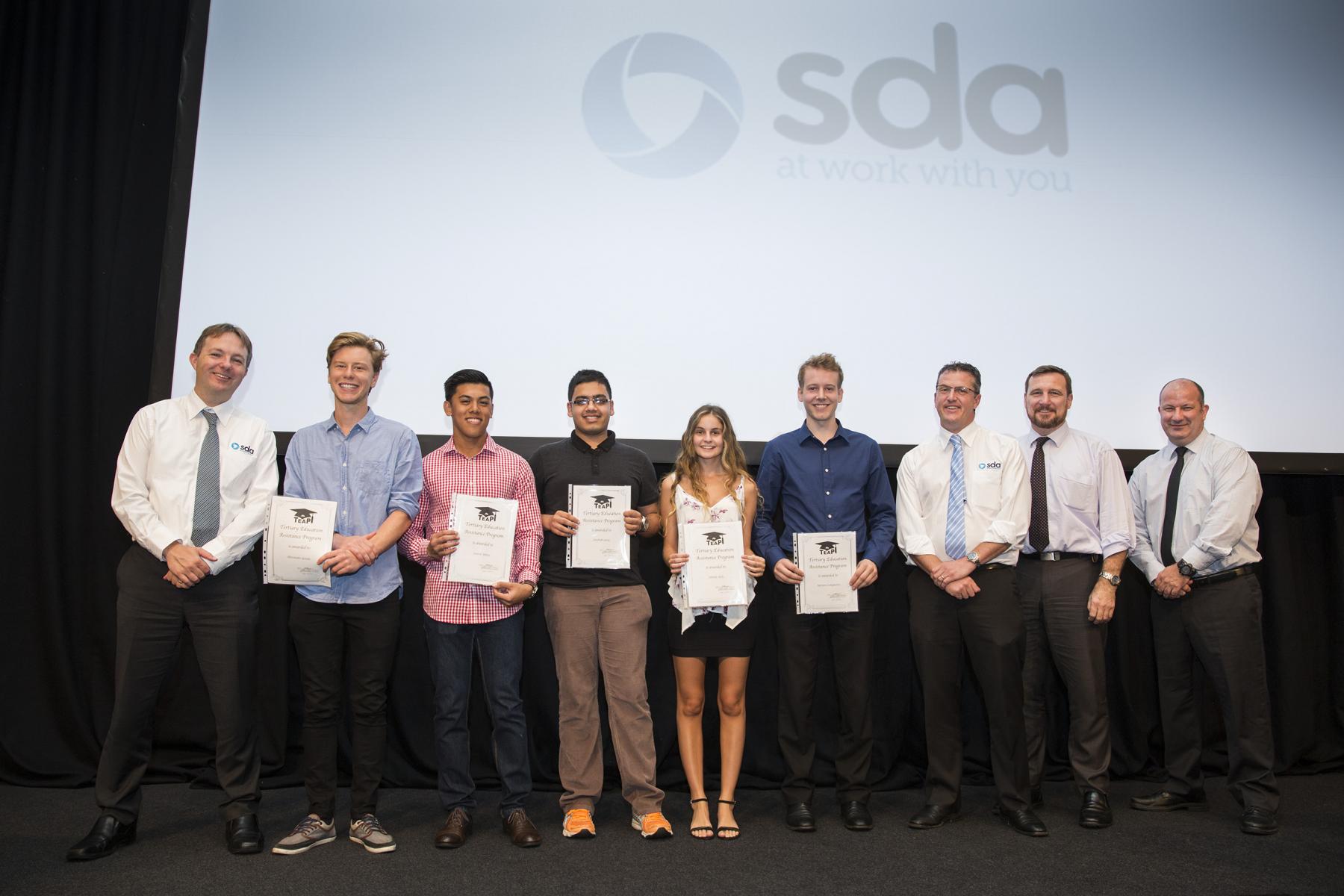 The 2016 TEAP winners were:
Alexander Gonda  -  Coles Manly
Kaitlin Hudson  -  Big W Civic
Laurie Yutuc  -  Priceline Mt Druitt
Sarthak Garg  -  IGA Doonside
Elinda Aclis  -  Kmart Pagewood
Adrian Codognotto  -  Kmart Broadway
Brooke Cooper  -  Bunnings Coffs Harbour
Anthony Hammett  -  Coles Banora Central
Nathan Ross  -  Coles Port Macquarie
Trent Koessler  -  Woolworths Warilla
Monday, December 28, 2015