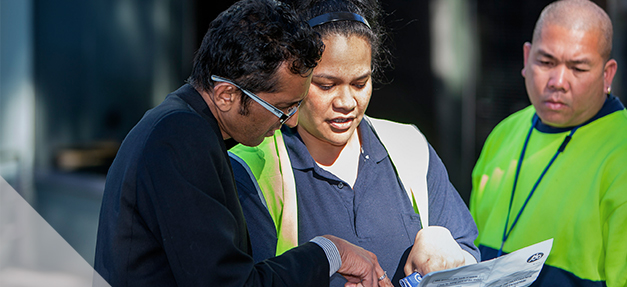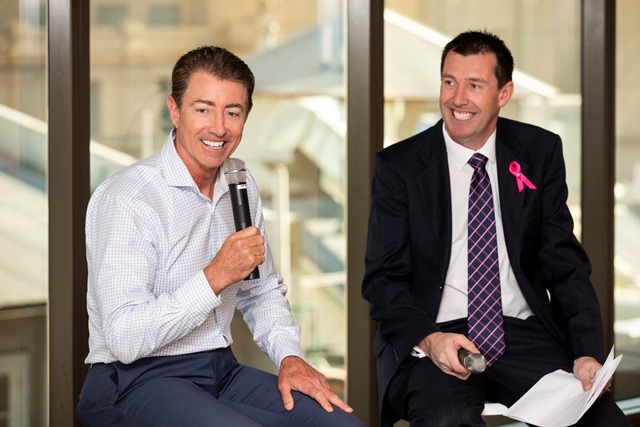 In late September the Branch hosted a charity fundraising breakfast with special guests Greg "Brandy" Alexander and breast cancer survivor Karen Foster.
The breakfast was attended by 50 people and sponsored by REST Superannuation, Taylor & Scott lawyers and Chifley Financial Services.
In total the event raised more than $5,000. In addition, the Branch purchased pink ribbons for all Delegates and officials. All up, we were able to donate $10,824 to the National Breast Cancer Foundation for needed research.