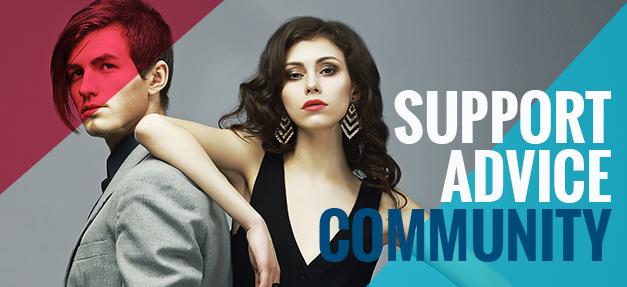 SDA: The Models Union
The SDA is the professional association for people working as models.
Services we provide members include:
Advice and assistance with legislated minimum pay rates, allowances and other entitlements for models
Membership services and workplace support by an officially recognised union
Legal advice for members on workplace rights
All this for just $17.12 a month for models.
To enjoy these benefits, you can join SDA online by completing our membership application.
Links
SDA is a founding member of the Australian Modelling Industry Alliance (AMIA)
You can also stay in touch with us on Facebook and Instagram