Message from the Secretary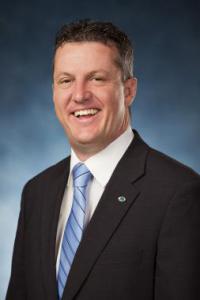 A Message from your Secretary, Bernie Smith
Welcome to the SDA - the Union for retail, fast food and warehouse workers.
As an SDA member you're never alone at work. The three main reasons to be in the SDA are:
- The SDA negotiates better pay and working conditions for you;
- We're here if you need help at work or answers to your workplace questions; and
- We make your workplace safer and help you if you are hurt.
You're joining a team with your workmates and over 60,000 members across NSW and the ACT.
Together we work for better pay, better workplaces and safer workplaces. But that's not all. SDA members also enjoy a wide range of services and benefits to help you with everyday savings, putting even more money back in your pocket.