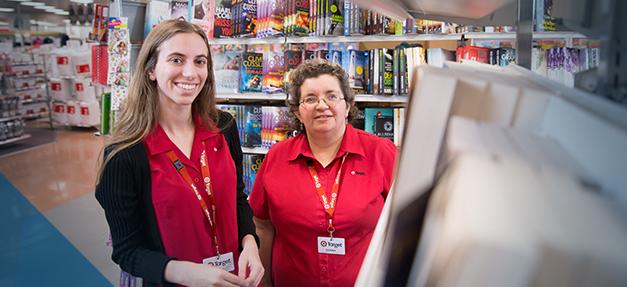 Joining Benefits
Benefits of SDA membership include:
Legal representation with workplace disputes

Negotiation of higher wages and improved conditions of work

Legal representation with workers' compensation

Free Insurance coverage for injuries that happen on the way to and from work

Extensive Member Discounts including:

Discount movie tickets

5% off groceries

Textbook Vouchers

Regular communications
Once you become a member of the SDA you gain access to all of our services and benefits and are issued with a personal membership card and number.
Along with great offers and plenty of free stuff, members can be confident in knowing the SDA will support them by negotiating their rates of pay, better working conditions and ensuring members receive their entitlements.
Every worker has the right to join a union. Union membership is important for all workers, especially young workers.
It is against the law for an employer to stop you from joining a union.
Join now or call: 131 SDA (131 732).