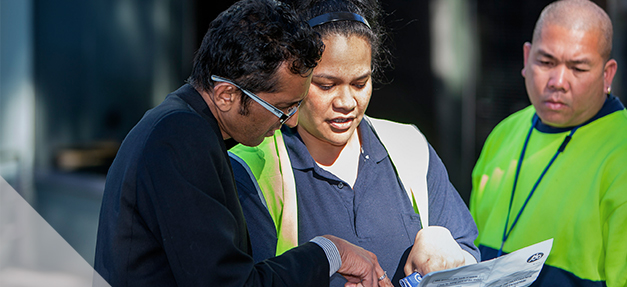 The SDA, as your representative, is now negotiating with Coles for a new Coles Agreement.
Your Coles Agreement sets out your pay and conditions and we will be working hard to secure fair and decent wages and conditions for all Coles workers.
At a time of record low wage growth and with penalty rates under attack, our priorities will be:
   •     Protecting your take-home pay
   •     Improving penalty rates and;
   •     Securing current conditions hard-won by SDA union members
There's nothing more important than a fair and decent wage which is why our priority is to protect take-home pay for existing employees.
For decades, SDA union members at Coles have helped to secure critical entitlements. These range from strong rostering provisions to paid breaks, voluntary work on all public holidays and many more entitlements.
We will continue our work to protect and improve these conditions at the negotiating table.
Your SDA Delegates met in Sydney and Wollongong and have overwhelmingly endorsed this approach we'll be taking to the Company. If you have any questions please speak to your Delegate, Organiser or call the SDA.