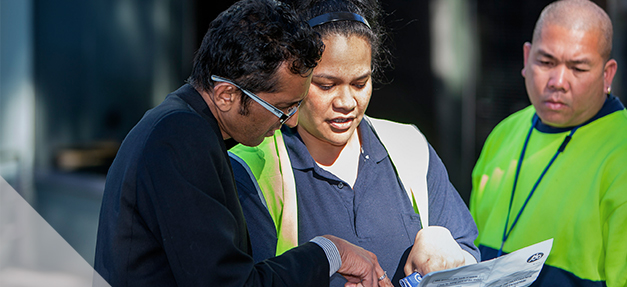 As a result of negotiations between Myer and the SDA, a wage increase totalling $18.20 per week will apply from the first full pay period on or after 1 July 2017 to all adult Level 1 team members covered by the Myer Stores Agreement 2010.
 
Permanent (Hourly)
Casual (Hourly)
 
Old Rate($)
New Rate($)
Old Rate($)
New Rate($)
Level 1 & All Part 2 Employees
19.60
20.08
24.11
24.70
Level 2
20.59
21.09
25.32
25.94
Level 3
21.57
22.09
26.53
27.17
You can access a PDF version of this update by clicking here. 
*The material contained in this wages summary is made available for the purpose of providing SDA members with access to information and not as professional advice.