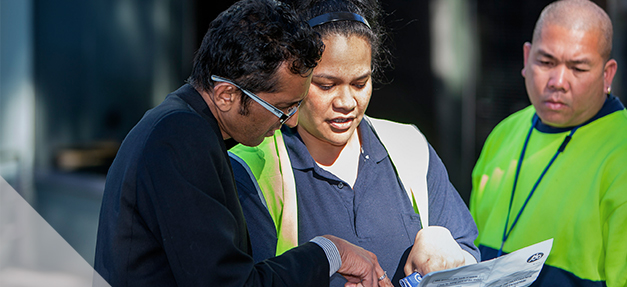 Most young people work before they leave school, most commonly in the retail or hospitality industries.
The ACTU, Australia's peak union body, has published a new guide for young people looking for a first job which is available free on the ACTU Worksite.
This practical book covers:
How to highlight existing skills and experience if you have never worked before
Personal admin – how to get a tax file number, bank account and email address
How to look for a job and where
Resume and cover letter examples that are relevant to first time job seekers
What to wear and how to act at a job interview
How to spot a dodgy job ad
Workplace rights and responsibilities
How to read a payslip
Each chapter concludes with a summary and an activity to complete.
Download a copy from the ACTU Worksite.