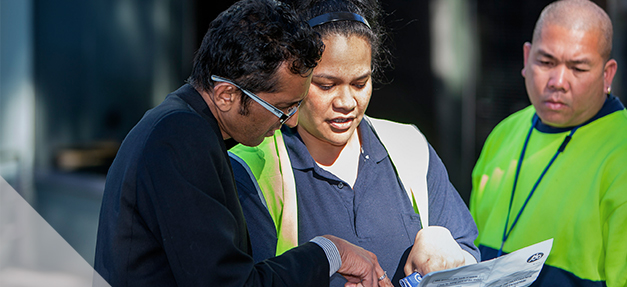 Following a ballot of Woolworths Supermarket employees, an overwhelming majority have voted yes in favour of the proposed Agreement. 
62% of eligible Woolworths Supermarkets employees voted in the ballot and of those an overwhelming 93% voted yes!
This a fantastic outcome for Woolworths workers as the new Agreement will ensure: 
- Protected take-home pay 
- Improved penalty rates
- Hard-won SDA union conditions 
- A pay rise for all 
The new Woolworths Agreement will now go to the Fair Work Commission for approval. It will commence from 7 January 2019 or 7 days after the date of approval, whichever is the later date. 
The SDA worked hard throughout extensive negotiations to ensure your key priorities were successful to protect your pay and conditions, improve penalty rates and secure pay rises.  
Once the Agreement is approved by the Fair Work Commission, it will provide Woolworths workers with certainty about your pay and conditions going forward. 
Thank you to SDA members who voted and had their say. 
We understand you may have questions about the new Agreement and what it may mean for you. 
The SDA is on hand to help and answer any questions you may have, please call the SDA on 131 732.
We will continue to update members in Woolworths as this progresses.