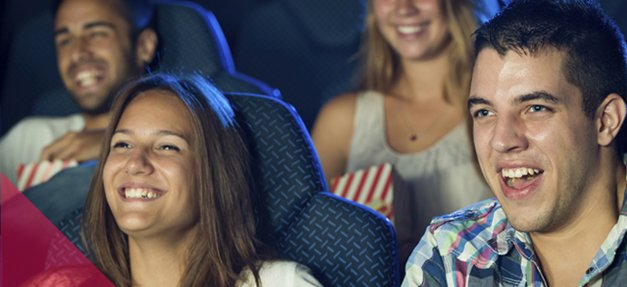 Ticket Image:


Ticket Information
Lunch ticket is valid on  Sunday 21 Feb 2021 only.
Lunch includes: beef sausage, grilled onions, crusty bread roll and a choice of can of soft drink or bottle of water.
COVID-19
If the Family Day is cancelled by either Jamberoo Action Park or the SDA due to Covid-19 restrictions, refunds will then be offered.
Jamberoo's COVID-19 Action Plan can be found on their website under Visitor Info.