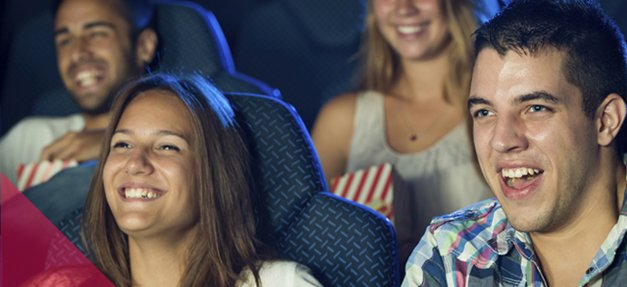 Ticket Image: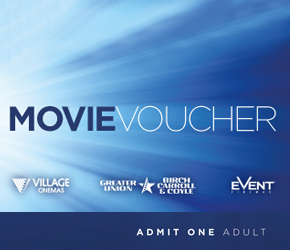 Ticket Information
Expiry Date: 28/02/2022 
This voucher is valid for one adult admission and is to be surrendered at the cinema box office for a ticket to the session of your choice or redeemed online (Village Cinemas only).
The voucher cannot be used for any movie sessions from 5.00pm onwards on Saturdays. Vouchers do not guarantee or reserve a seat - seating is subject to availability.
Vouchers are not valid for Gold Class, group bookings, movie marathons, special events or in conjunction with any other offer or promotion unless otherwise stated.
A surcharge applies for VMAX and 3D/Real D films. It is the responsibility of the holder to use this voucher before the displayed expiry date. Expired vouchers will not be extended or replaced. Vouchers are not refundable and cannot be exchanged for cash.
Vouchers cannot be sold or advertised without the prior written consent of Village Cinemas Australia.