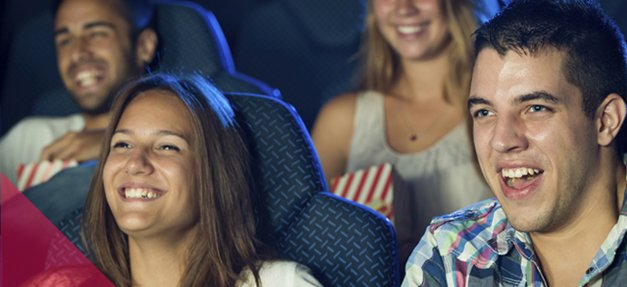 Ticket Image: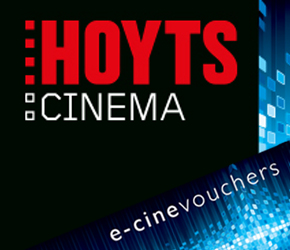 Ticket Information
Expiry Date: 30/04/2024
Redeemable for one (1) Child general admission ticket except Saturday and Sunday from 2pm and onwards, and public holidays. Child means 15 years or under.
Fees apply for 3D and/or Xtremescreen upgrades and online redemption.
Full terms and conditions apply.  See voucher for more information.